Lead generation with a
twist
Guaranteed
response rates
Forming partnerships
with our clients
Cherry pick from
1.5 million contacts
Increase sales & grow your business
Here at
The Lead Supply
, we pride ourselves in generating
targeted, qualified leads for businesses
across the UK. With over
20 years of industry experience
, we offer a wealth of expertise across a variety of chosen sectors. Working with organisations to create strong propositions, we thrive in industries where we consistently deliver results. Our strategy is to form
partnerships with our clients
, where through understanding your business and proposition, we offer
guaranteed response rates
to our campaigns.
Leave it to the specialists
We specialise in
email marketing
, working with our
highly qualified business data
. In today's climate we understand how important it is to generate the maximum return from every penny of your marketing spend. With our
consultative approach
, our aim is to take the risk away from your business by setting and agreeing the campaign expectations and results at the start. We will drive the campaign forward until we
achieve the guaranteed target
.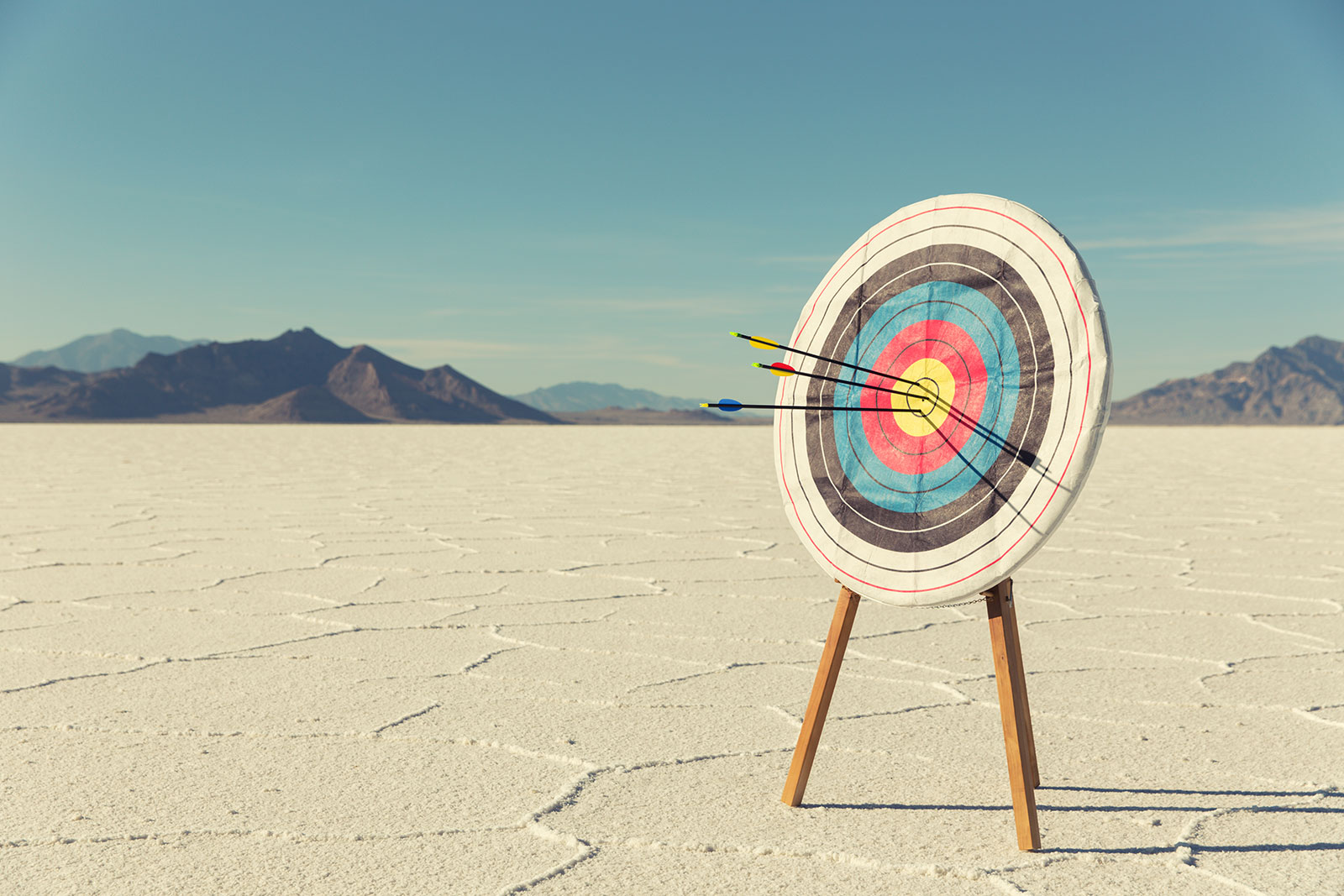 Our work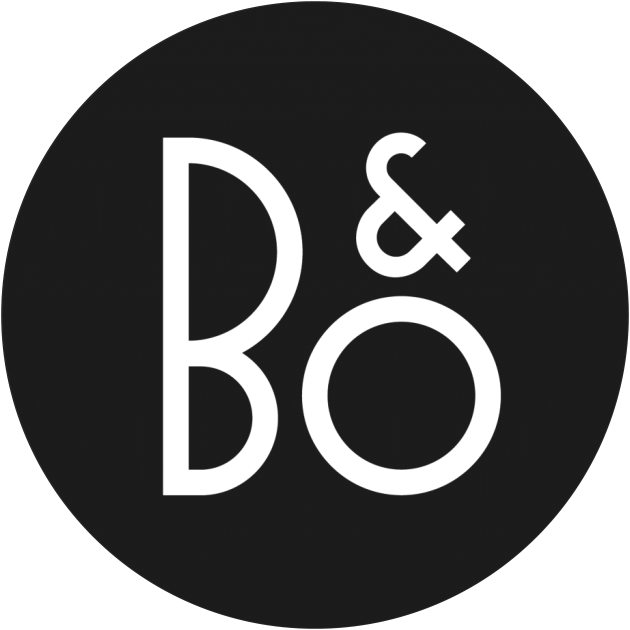 Bang & Olufsen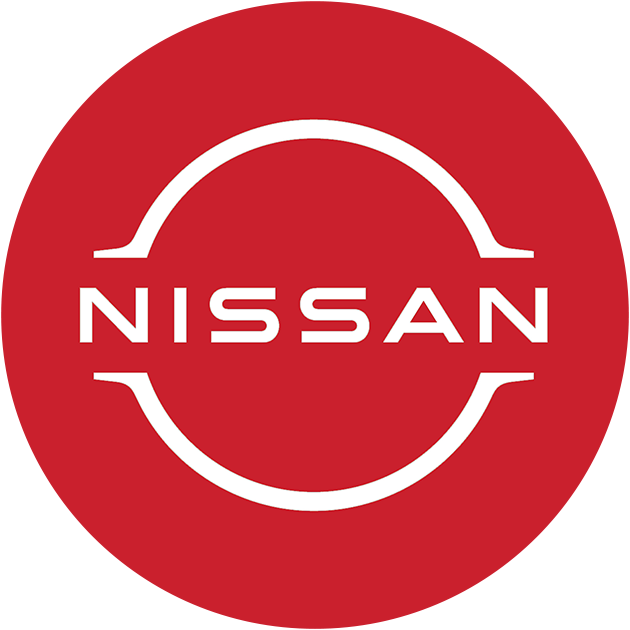 Nissan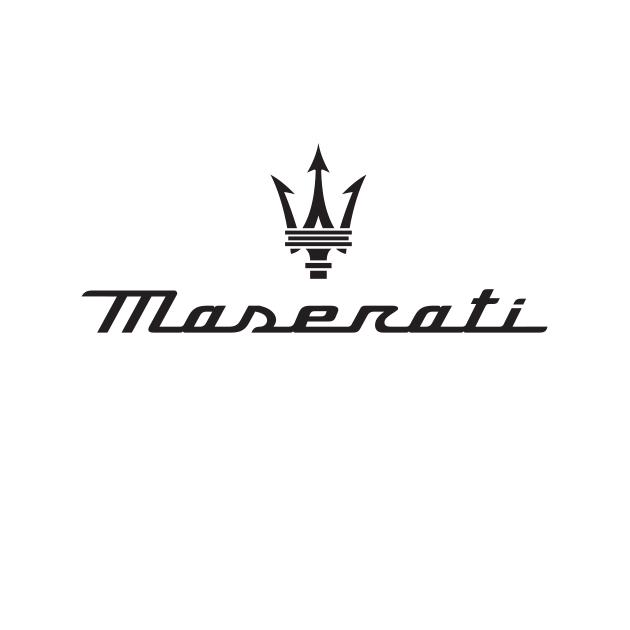 Maserati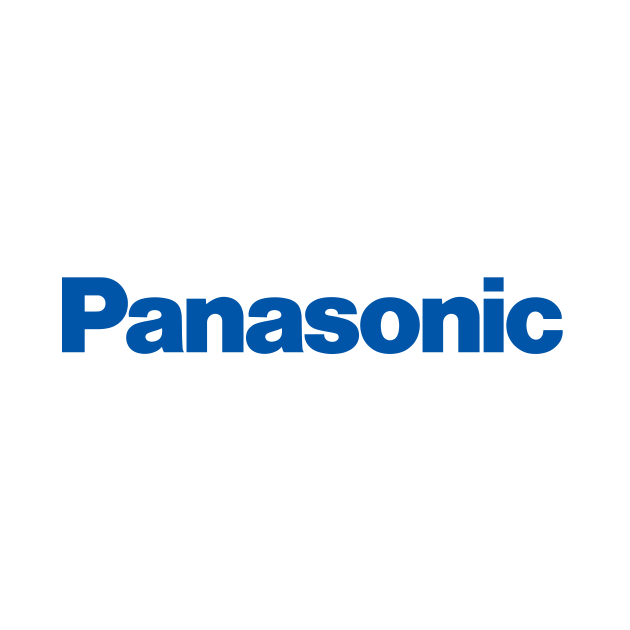 Panasonic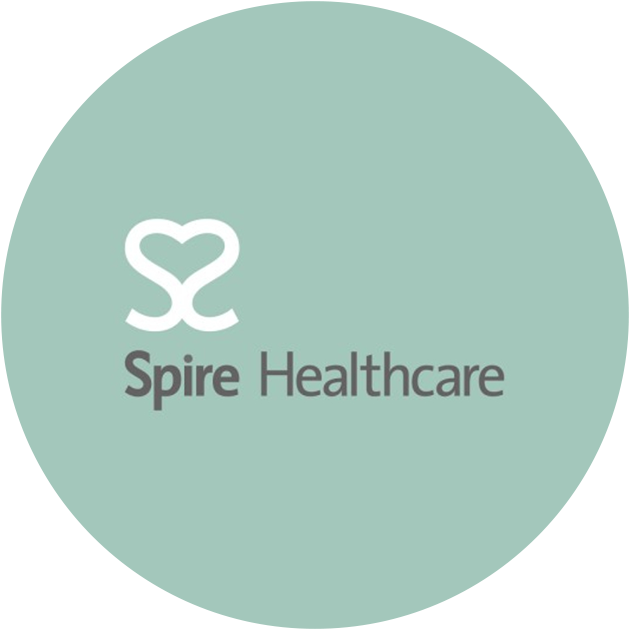 Spire Healthcare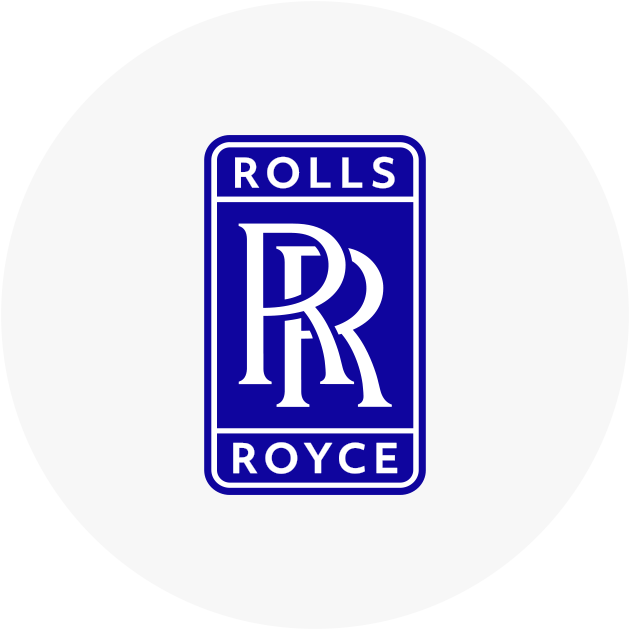 Rolls Royce
Client feedback
We have used The Lead Supply for over 5 years. We sell Air conditioning and CCTV systems and out of all our marketing activity, their enquiries have the best conversion rate by far. We want as many leads as they can get us!
Paula Bull – General Manager
We sell a high-end, truly bespoke product and it is so important our marketing material reflects this. The Lead Supply's approach is extremely targeted and we get really good leads from high earning company directors to work with. When a lead is converted,  I always ask the client what they thought of the email they received and the feedback is always really positive. Very professional, great designs!
Chris Willing - Director
I am a big advocate of The Lead Supply. Tim and the team set realistic expectations, they are open, honest and easy to talk to. I have run telesales teams in the past and know just how difficult it is to get decent leads. These guys do a great job, they know their stuff!
Julie Barry  - Head Of Business Development
The Lead Supply have been very proactive is supporting us. Our business focus changed during Covid 19 and the switch of campaigns ran so smoothly as they adapted very quickly to a completely different brief. They generate good quality leads, the quality of the artwork is exceptional and I would certainly recommend them to other businesses.
Janice Kreft – Managing Director
We have used The Lead Supply to promote our services. The designs work for us, the leads are good quality and they hit our lead targets within the timeframe. I would recommend them
Jorden Guest – Marketing Manager
Get in touch
01924 580 968
info@theleadsupply.co.uk
The Lead Supply Ltd

Langham House
148 Westgate
Wakefield
West Yorkshire
WF2 9SR
Company Registration Number: 08891073
Want to generate leads for your business?
Give us a few details and we'll be in touch...
Thank you! Your submission has been received!
Oops! Something went wrong while submitting the form.